Shop Chores & Life Skills.
People have to eat, bills need to be paid, laundry must be done, and, well, you get the idea. Let me help you streamline your responsibilitiesso they don't take over your life.
Shop Mindset.
Moms are worn out and then feel guilty of being weary. That stops today. Find encouragement and hope.
Get 20% off your first purchase!
Worried about your FAMILY FINANCES?
Turn that worry around and shop our recession proofing resources!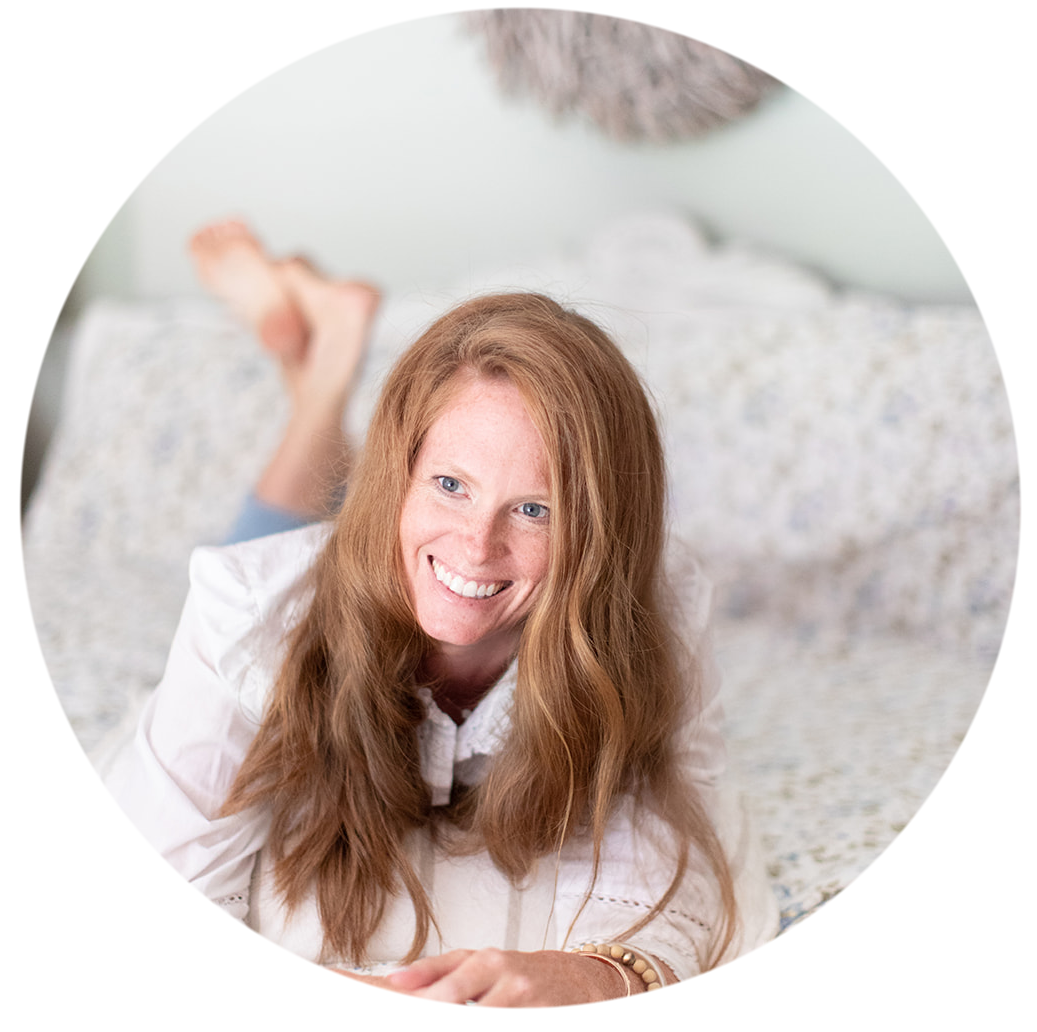 Hey, y'all. I'm Rachel!
I'm the Routine Queen, mama of 5, Language of Listening® parent coach, certified baby and toddler sleep consultant, and all around country girl. That means here you'll get common sense, no-nonsense, research based, loving encouragement.
I've made a lot of resources over the years for moms, and here are my faves!
What's stressing you out? I've got you covered.