Gotta Have Chores & Life Skills.
People have to eat, bills need to be paid, laundry must be done, and, well, you get the idea. Let me help you streamline your responsibilitiesso they don't take over your life.
Shop Mama Mindsets.
Moms are worn out and then feel guilty of being weary. That stops today. Find encouragement and hope.
Get 20% off your first purchase!
Want your kids to contribute?
Nobody wants their kids refusing to help out, running away from chores, or not being prepared for life.
These products will get those kids helping out - without the battles or tears before bedtime.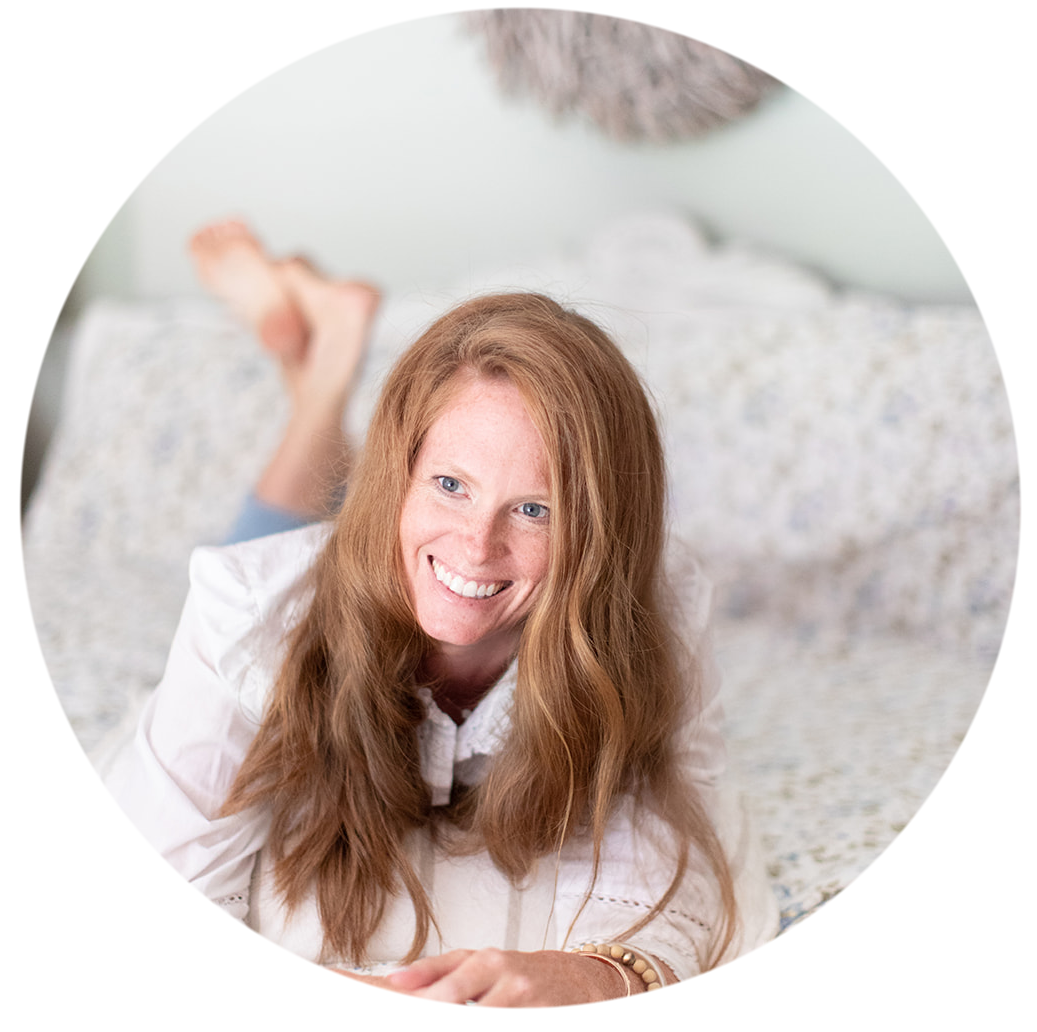 Hey, y'all. I'm Rachel!
I'm the Routine Queen, mama of 5, Language of Listening® parent coach, certified baby and toddler sleep consultant, and all around country girl. That means here you'll get common sense, no-nonsense, research based, loving encouragement.
I've made a lot of resources over the years for moms, and here are my faves!
What's stressing you out? I've got you covered.
Mamas Wanna Know...
They sure are. You'll get instant access to your downloadable, workshop, or course.

Great! Simply email cs@amotherfarfromhome.com. Someone from the team will be in touch to serve you within 2 business days, not including weekends.

I'm a certified Language of Listening parent coach, certified baby and toddler sleep consultant, and mentor to many mamas.

My shop has had over 30,000 happy customers and I have millions of readers and listeners around the world.

Yes, you may select a currency based on your personal preference. When you select your country in the country selector on the upper right of the website or are taken directly to your country's version of the website, you will see prices listed in the regional currency.

I tell my mamas to aim for low hanging fruit.